Booking a villa accommodation is not a walk in the park as most people might think. Without exercising caution, you might end up losing your hard-earned money through fraud. It is for this reason that you are advised to book villa accommodation through a tour operator as part of the holiday package. Through this action, the operator is going to take full responsibility in case you lose your money. Remember, there is a greater risk of fraud when you book directly with the owner even though it is cheaper. Luckily, these tips will ensure your booking is more secure.
Know More About the Property
Before opting for a villa rental in Spain, you will need to know how long the property has been advertised. In most cases, the joining date of the advertiser will be provided on the website. The longer it has been on the books, the higher chances it is legitimate and genuine. Apart from the date of advertisement, you will also have to go through reviews from other renters. Keep in mind that the homeowners can fake good reviews. All in all, you should avoid booking a rental villa if it is only amassing bad reviews.
Get More Information Regarding the Owner
It is very common for fraudsters to list rental villas they do not own and disappear with the money once you make the payments. To be on the safe side, you need to speak with the owner on the phone and ask for more details about the property and its location. You should check every detail provided to see if you could find out anything new regarding the owner. Check for any complaints if you are to determine whether the owner is legit or not. Make sure to use your judgement in case you happen to come across things you are not happy about.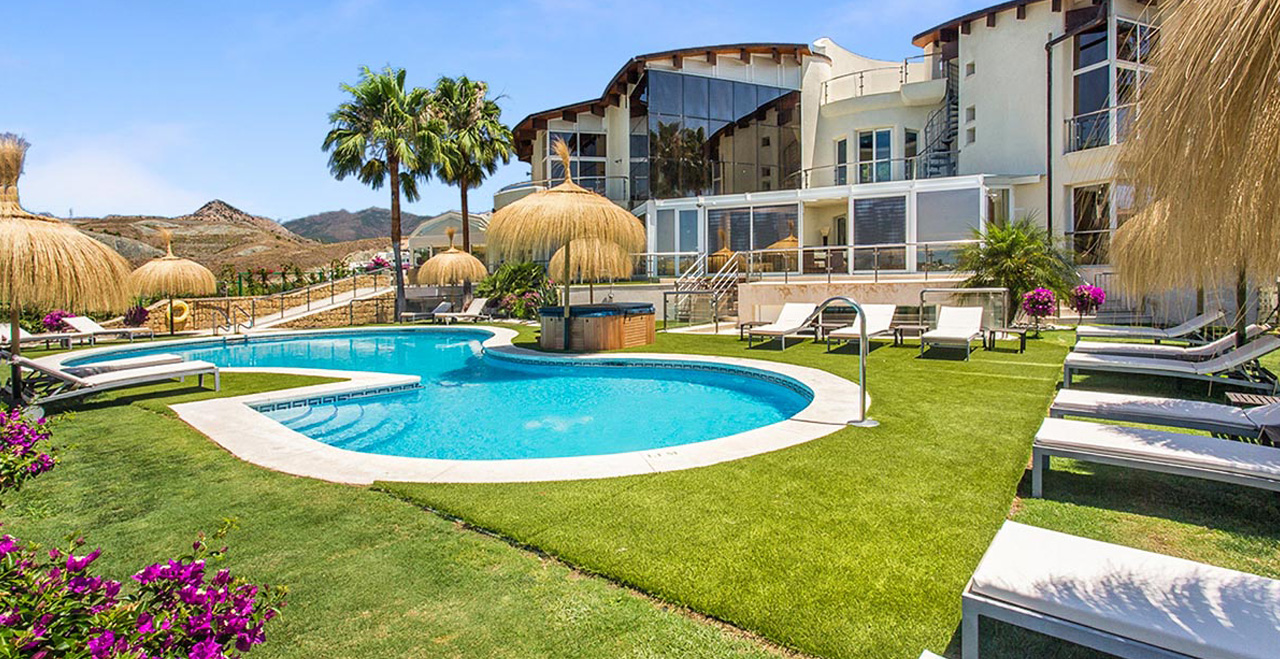 Never Make Payments if you are Not Satisfied
One area that you need to be really cautious about is the payment. Never send any money without receiving and having a look at the written contract. Ensure you understand the terms put in place for returning or calling on the deposit. In addition, you should avoid relying on wired money transfers as they might be untraceable. Instead, opt for credit card payment since it is safer and will help you in case things do not go as planned.
Final Thoughts
Booking luxury villas on the Spanish Costas should not be the reason why you are having sleepless nights. Simply make use of the above tips and before you know it, you will have found the best villa rental in Spain to go with. Remember, you are parting with your hard-earned money and hence you deserve to get high-end services. Shun away from renting a villa if you are not satisfied with what they have to offer. It then that you are set to enjoy your holiday without having to worry about any disturbances.