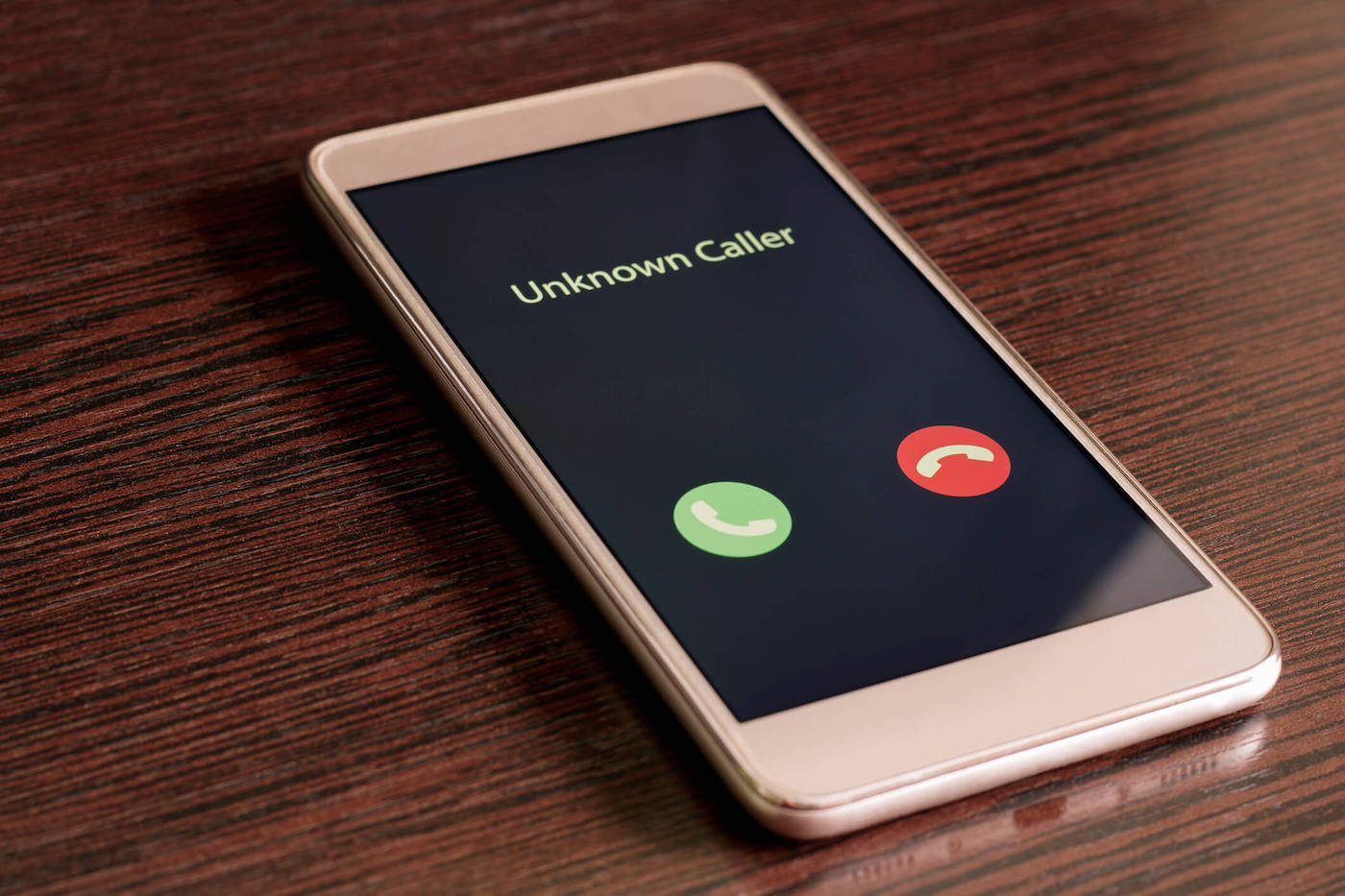 Phone number spoofing is now a source of concern worldwide. It entails receiving a lot of angry phone calls and text messages from strangers accusing you of spamming them or trying to lure them into falling victim to a phone scam. That mostly happens when someone else uses your phone number without your knowledge.
In short, phone spoofing technique shows your phone number as someone else's caller ID when they make phone calls or send text messages. While this feature can be legally used by businesses, it is frequently abused by phone scammers who hide their phone number.
Fret not, though, since there are some things you can try that are recommended by most phone carriers to stop someone from spoofing your phone. They include:
Enhance Your Call Security Settings
Whether you use an iPhone or Android Smartphone, you'll always enjoy access to different call security settings to leverage. These settings are designed to help limit calls only to contacts in your address book. Using call security settings to your advantage can help reduce phone number spoofing. Call from other numbers will then be sent directly to voice mail.
Create or Change Your Voicemail Password
You can easily access most voicemail or message bank services by merely calling them from your phone. In the event that someone is spoofing your phone number, there is a high chance they also have access to all of your messages.
If you don't have a password or security PIN for your messaging service, it might be the ideal time to consider creating one. For those with a voicemail password, you can have it changed just in case the spoofer has gained access to it.
To perfectly protect yourself from scammers like this in the future, you should simply avoid picking up the phone. Moreover, block robocalls and unknown numbers, or download a filter app that makes it easier to block unwanted calls.
Hopefully, these quick tips will help you prevent phone number spoofing in the future and use your phone without constantly worrying about being scammed.