Gender inequality is a social evil and it has always been the issue of social debate. Through the 'Beti Bachao-Beti Paatho' slogan, the government is also engaged in spreading the message of gender equality. In this sequence, a student of Noida has developed a mobile app through which students, teachers and families can become partners in communicating a message of gender equality through mutual communication.
Children are also becoming partners in gender inequality due to small minded thinking, but Rishika Jain, who is studying at the Pearl Academy in Noida, wants to communicate positive thinking among the people through her app. For this, Rishika has created a mobile application called Saga (Sexuality and Gender Awareness / Accoleration), which will be available on Google Apps in the future.
There was a lot of questions about gender inequality in the mind of Rishika, a student of interior architecture design. Rishika too grew up from childhood in view of many things about gender inequality and to get rid of these things from society, he got the idea of ​​creating Saga in his mind. Rishika took the whole six months to prepare it.
Saga is an app that is specially designed keeping in mind the middle school and high school children. Rishika believes that from the age of 10, the feelings of attachment to each other in children begin to arise, and this is the time when they should be taught about gender inequality and sexual education.
Rishika said in an interview with IANS, "One age comes also when the boys and the girls start to adopt the feeling of discrimination against each other. They also seem to think that the blue boys and the pink girls have the color. Further, they also adopt a wrong attitude towards the LGBT community. I now want to diagnose these problems through Saga. Saga is my little attempt and I am sure that there will definitely be some change in society. "
According to Rishika, every aspect related to gender inequality in Saga has been explained quite clearly. There are many types of features in this, through which people can get information related to this social issue.
Rishika further said, "There are many types of games and stories in Saga, that children can understand or read, there should be no such thing as gender inequality. If there is any dilemma or question about gender inequality in their mind, then They can talk directly to the experts in Saga, it is a fully interactive app and it has been designed to communicate with each other. "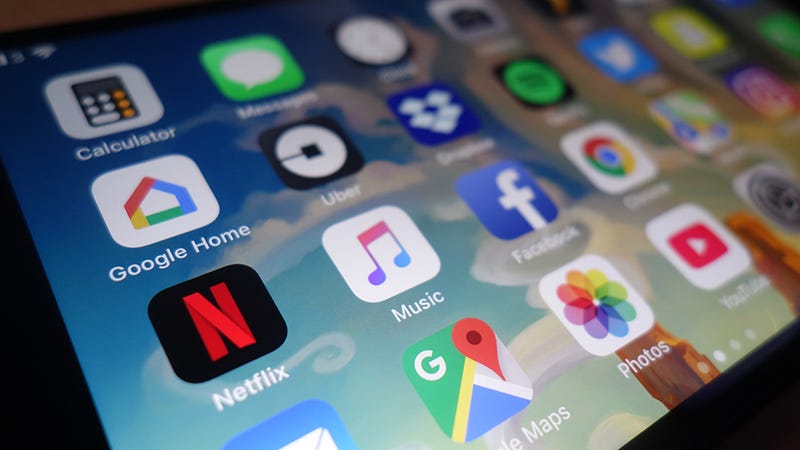 When asked to Rishika why children will adopt Saga, they can also get the information related to sexual inequalities from books, internet or television, on this, Rishika said, "The kind of information available on books, internet or TV, they are either incomplete or partially correct, SAGA will provide every accurate information related to sexual inequality. It will be completely and true, it will be fully taken care of. "
Rishika said that Saga has been worked on several levels to create. She said, "For this, we have been talking to organizations working for a wide range of sex education in India and Saga is fully verified by these organizations. Every information available in Saga is reliable and meditation to a particular age group It means that Saga (Sexuality and Gender awareness) should be given to digitally children, their parents, teachers, sexual orientation or sex education information. "
Rishika believes that Saga will eradicate preconceptions about gender inequality in society.
When Rishika was asked, how can people benefit from Saga? So, on this question, Rishika said, "Saga is going to work on Google Play or App Store and it will be the endeavor that it will launch it in App Store or Google Play Store within the next ten to twelve months. So that in view of which it has been made in mind, they can get the benefit easily. "